Jean-Robert Bellande gul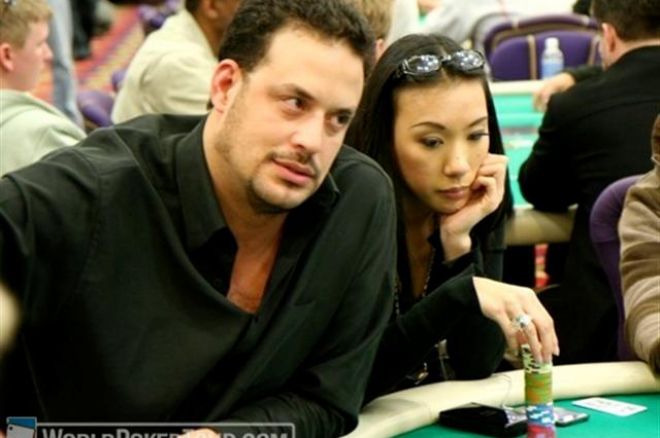 Efter intensivt twittrande har Jean-Robert Bellandes Twitter nu tystnat. Detta beroende på att han har gulat.
Jean-Robert Bellande har använt sin Twitter för att logga sin bankrullestatus, som har sett en del galna swings. Hans beskrivning på sin Twittersida säger det mesta: "Poker Pro. Track my crazy swings as I take my bankroll from zero to a million."
han har skrivit inlägg som "I can't take it anymore. Accepting the 15k loss. David Benjamine [sic] just too tough. 55k." "Bobby's room is cool but which would you rather be doing? 61k," som hade två bifogade bilder - en från Bobby's Room och en som visar honom omgiven av kvinnor. Vid ett tillfälle, den 14 april var hans bankrulle nästan uppe i $ 100.000. Sedan tog rushen slut.
Den 8 maj, tweetade JRB "Cash 0 Stars 0 FTP 0 I feel sleepy" Av hans 4.000+ anhängare har en hel del skrivit till honom med stötande ord eller sorg som "Twitter är inte intressant längre".
Vi får hoppas att JRB tar sig i kragen och rycker upp sig. Hans twitter hittar du här.