Calling the Clock – Matusow, Esfandiari & Seed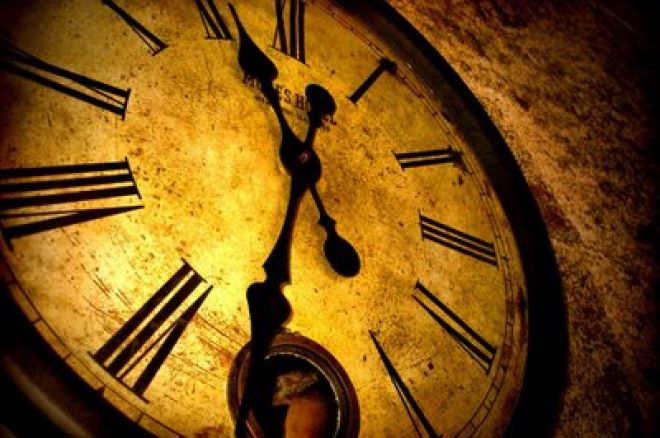 Då var vi tillbaka med ännu en omgång av PokerNews populära intervjuserie, "Calling the Clock" där pokerspelare, kända profiler och andra personer ställs mot väggen under 60 sekunder där de ska besvara en mängd olika frågor, en del seriösa men också en hel del mer humoristiska frågor. Personerna ska så snabbt som möjligt komma med svaret och försöka hinna med så många frågor som möjligt under dessa 60 sekunder.
I detta avsnitt ställer vi spelare som Mike "The Mouth" Matusow, Antonio "The Magician" Esfandiari och Huck Seed mot väggen. Se vad de kommer med för svar i deras 60 sekunder framför kameran.
Mike "the mouth" Matusow
Antonio Esfandiari – Vid WPT Cyprus
Huck Seed – Känd från bland annat Late night poker
I nästa veckas avsnitt av Calling the Clock, presenterar vi videos med personer som Joe Sebok, Theo Tran, Andreas Hoivold, Maria Ho från the Amazing Race och Melissa Castello.
Som vanligt kan i även följa oss via Twitter. Saknar du twitter, kan du alltid bli ett fan på vår Facebook sida.